---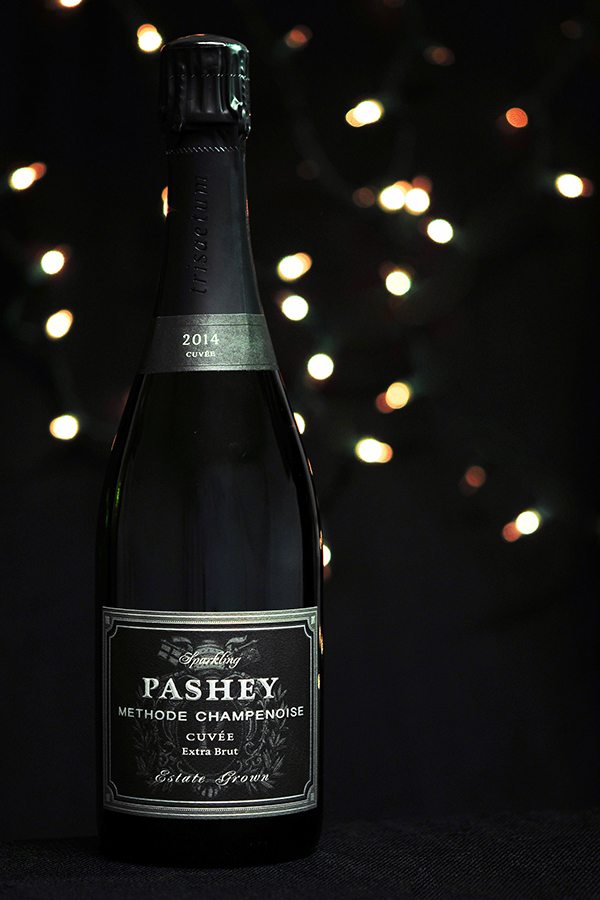 RICH, LIVELY, GIVING
---
A blend from both estate vineyards that marries the structure and body of Pinot Noir with the fragrance and freshness of Chardonnay; while also combining the power of Ribbon Ridge and the precision of Coast Range.
Ultimately this is a sparkling wine with loads of depth balanced deftly on a knife's edge of energetic acidity.
Full of character and rich enough to impress, yet silky and lively enough to dance across your palate.
---


RIBBON RIDGE BLANC DE BLANCS
---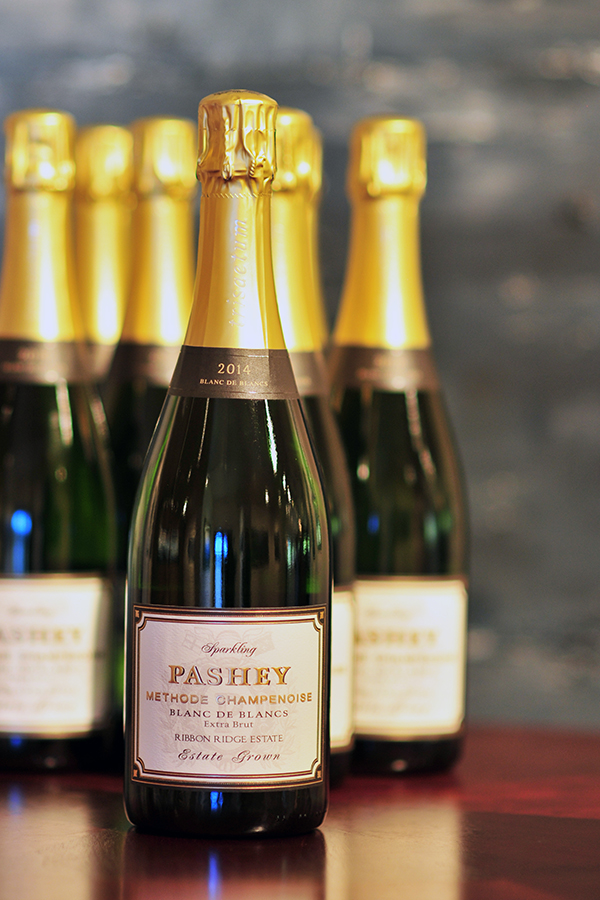 CLASSY, FRUITFUL, SPICY
---
Fermented exclusively of 100% Chardonnay fruit from the gentle rolling hills and marine sediments of our Ribbon Ridge Estate.
Concentrated and powerful, yet displaying enough detail and class to lead to a highly vinous palate.
This is what a site-specific, soil driven Blanc de Blancs should embody; a sense of place in the bottle. A recent memory of the vintage; and an ancient memory of the soil.
---


---
Membership

---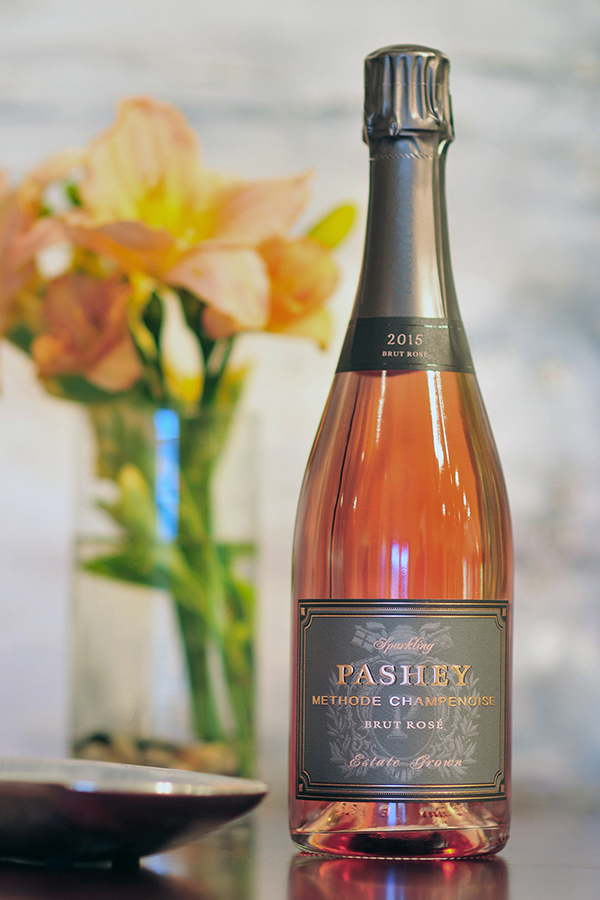 AROMATIC, PRETTY, PINK
---
The intensity of Pinot Noir with the grace and elegance of Chardonnay showcasing a radiant pink color adorned with amber highlights.
A seductive nose full of fresh red fruits, rose petals and woodsy spices is followed by a creamy, yet refined, palate.
This charming sparkling wine redolent of Pinot Noir's lovely purity and spice; and just a touch of Chardonnay for balance. A delightful wine to enjoy on any occasion.
---


COAST RANGE BLANC DE BLANCS
---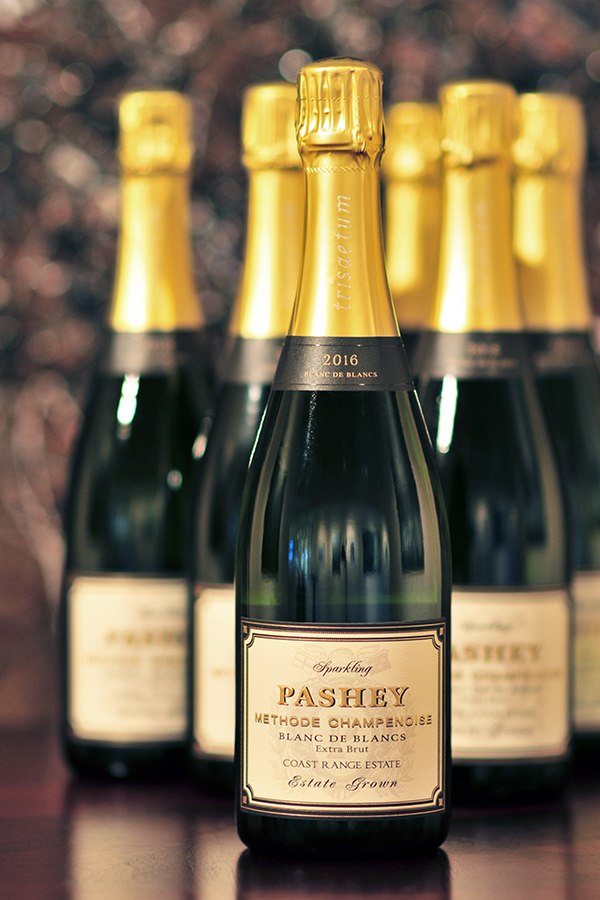 SOULFUL, PURE, SAVORY
---
The first vintage (2016) will be available to the public beginning in the summer of 2019.
---
Fermented exclusively of 100% Chardonnay fruit from the steep slopes & rocky volcanic soils of our Coast Range Estate.
Full of earthbound richness, this wine peaks with a tautly energetic intensity that can leave you speechless.
It seems unduly unfair that we have to wait until 2019 before we get to enjoy this single vineyard wine. However, a little patience will in good time be duly rewarded.
---